Based in Western Colorado, we have access to several world class fisheries. Our primary target species are trout, and we have great trout water nearby! However, there are many species we have that are often overlooked including pike, bass, and carp. We strive to provide a great experience no matter if the weather or conditions cooperate or not.
Float Trips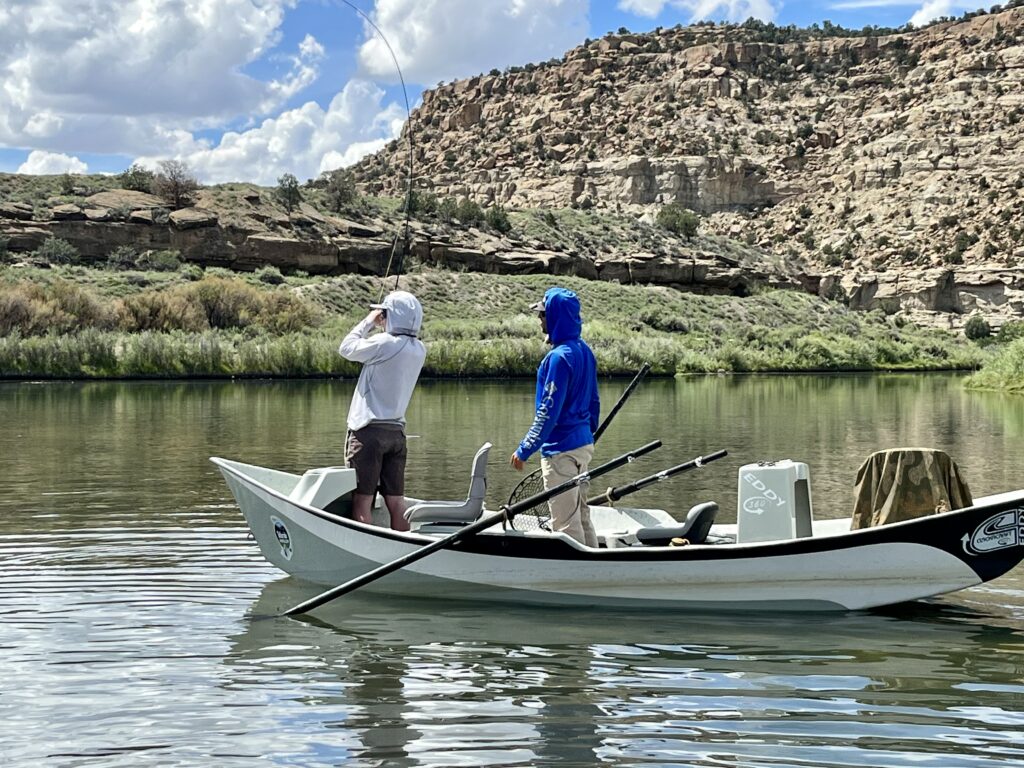 Roaring Fork River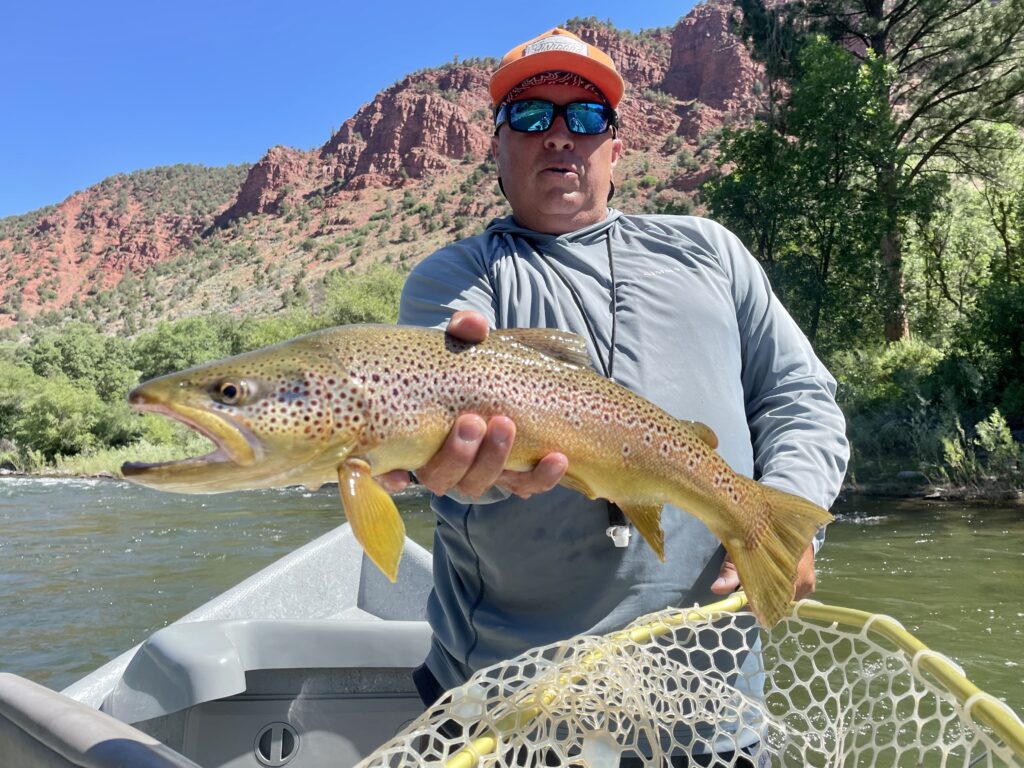 Colorado River
Trout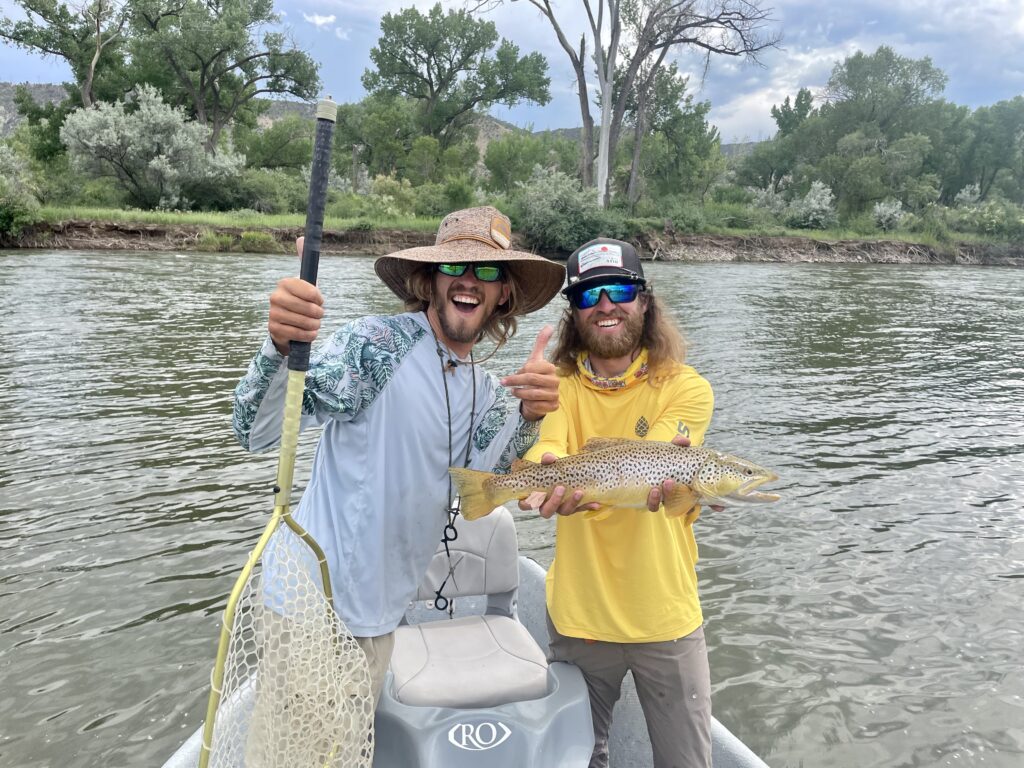 Colorado River
Carp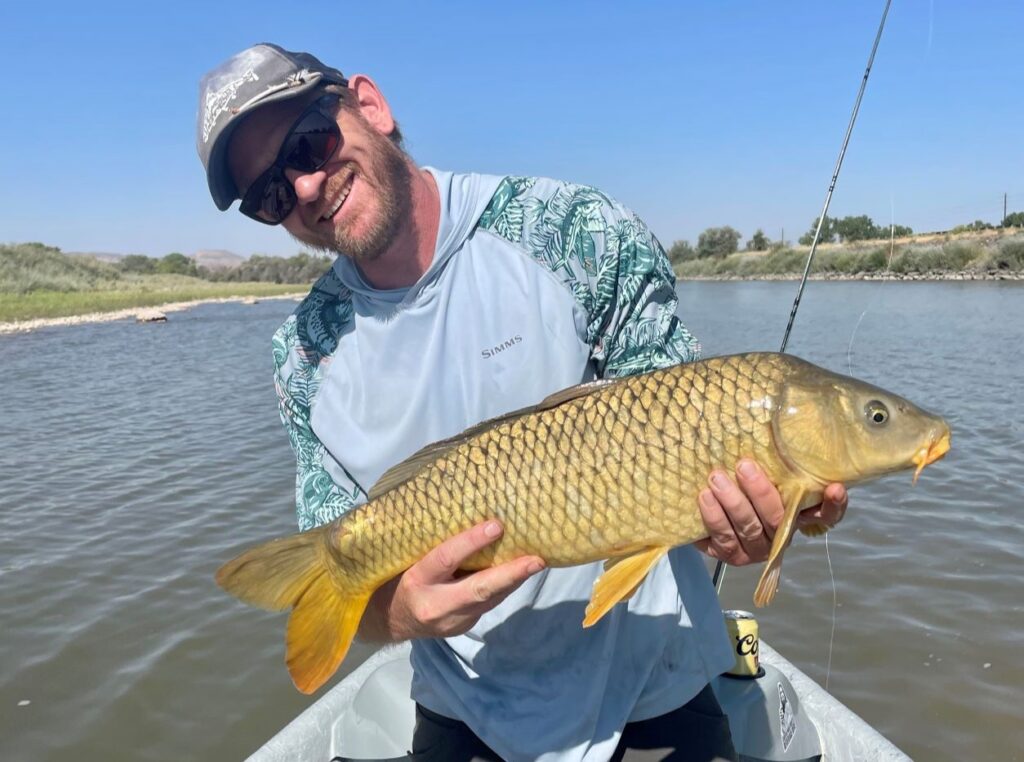 Walk / Wade Trips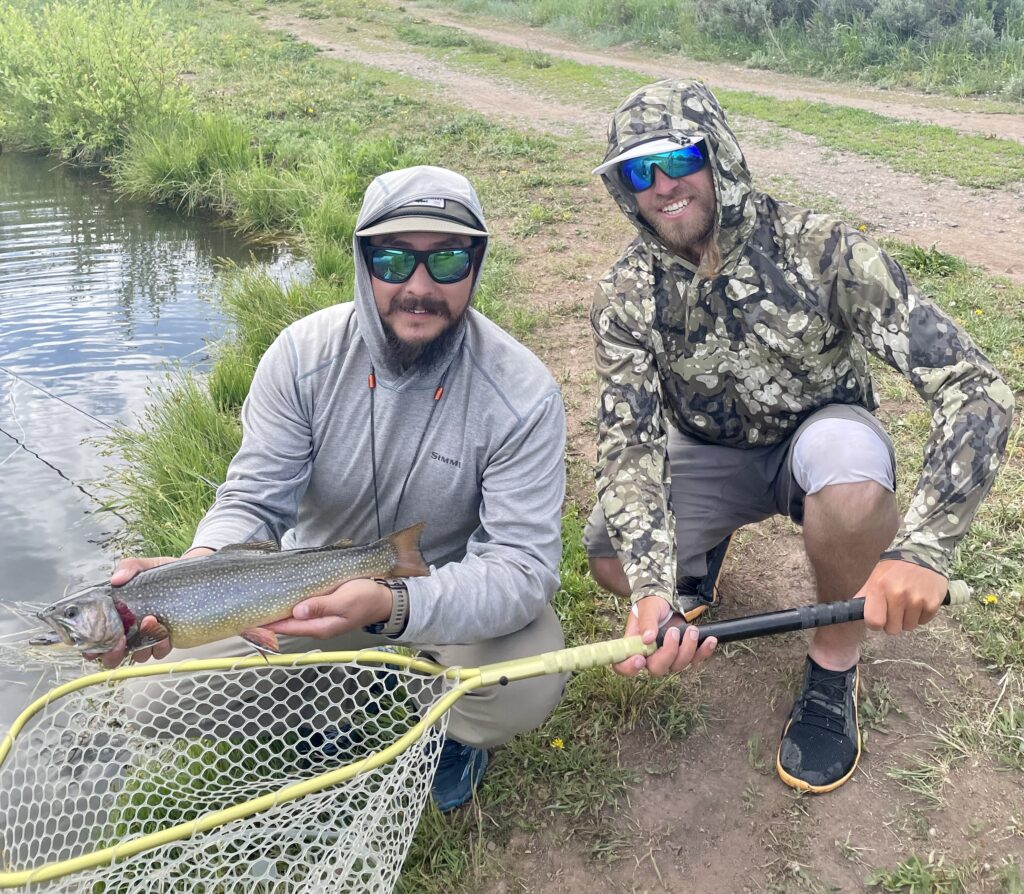 Bar ZX Ranch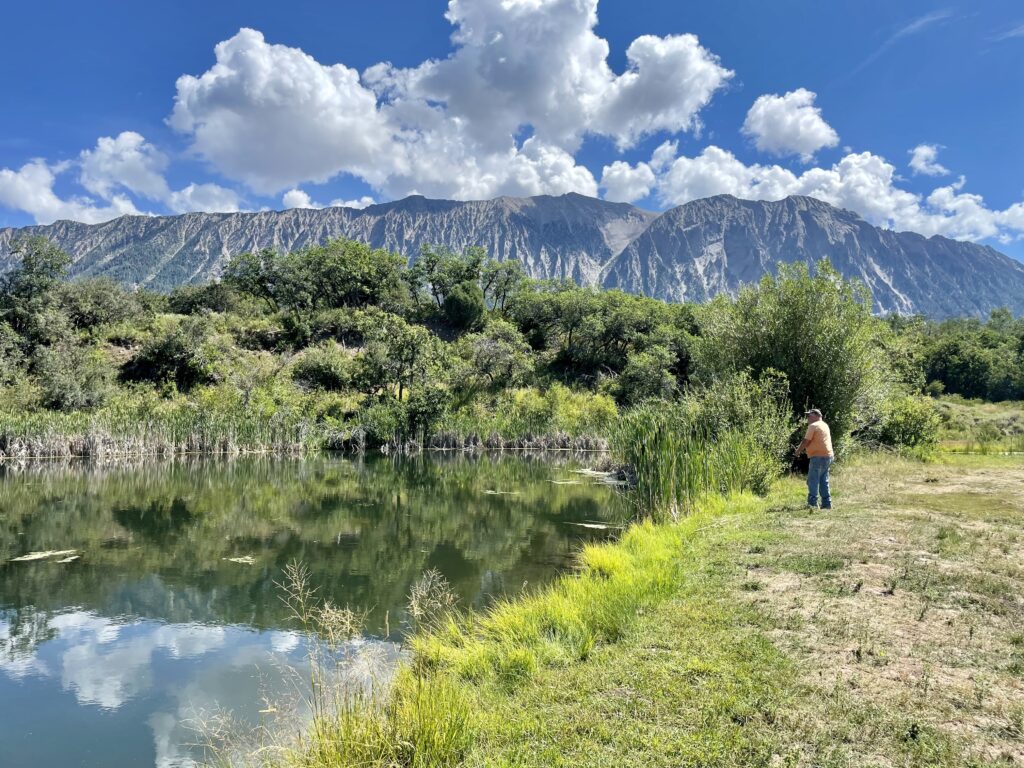 Roaring Fork River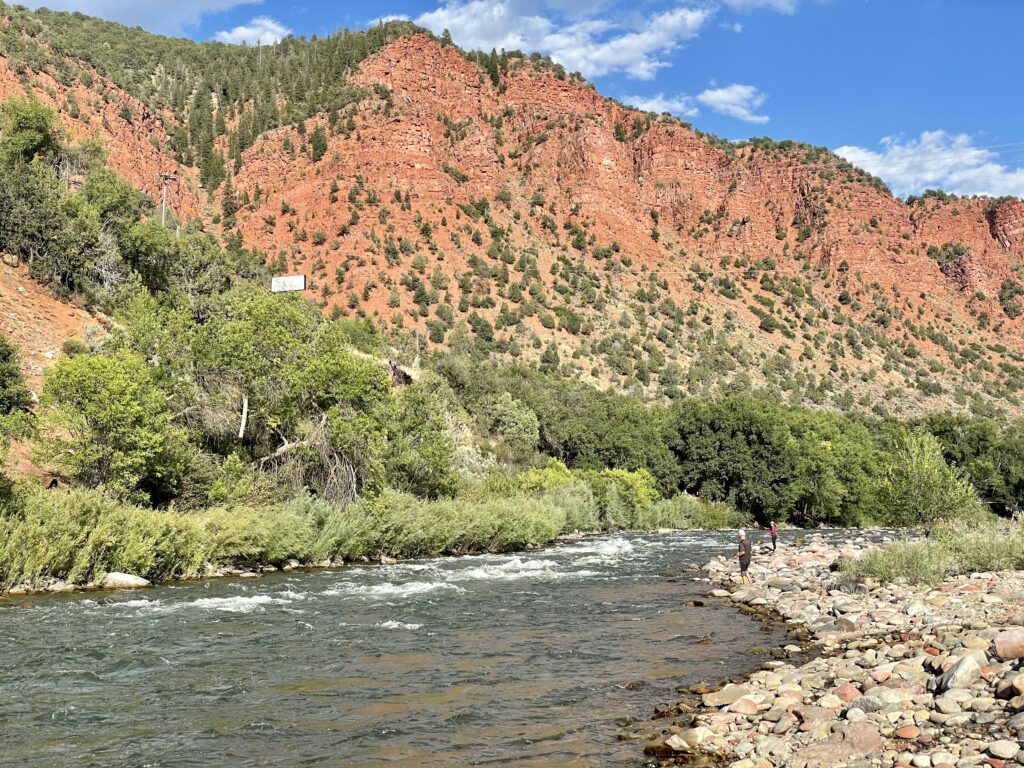 Multi Day Trips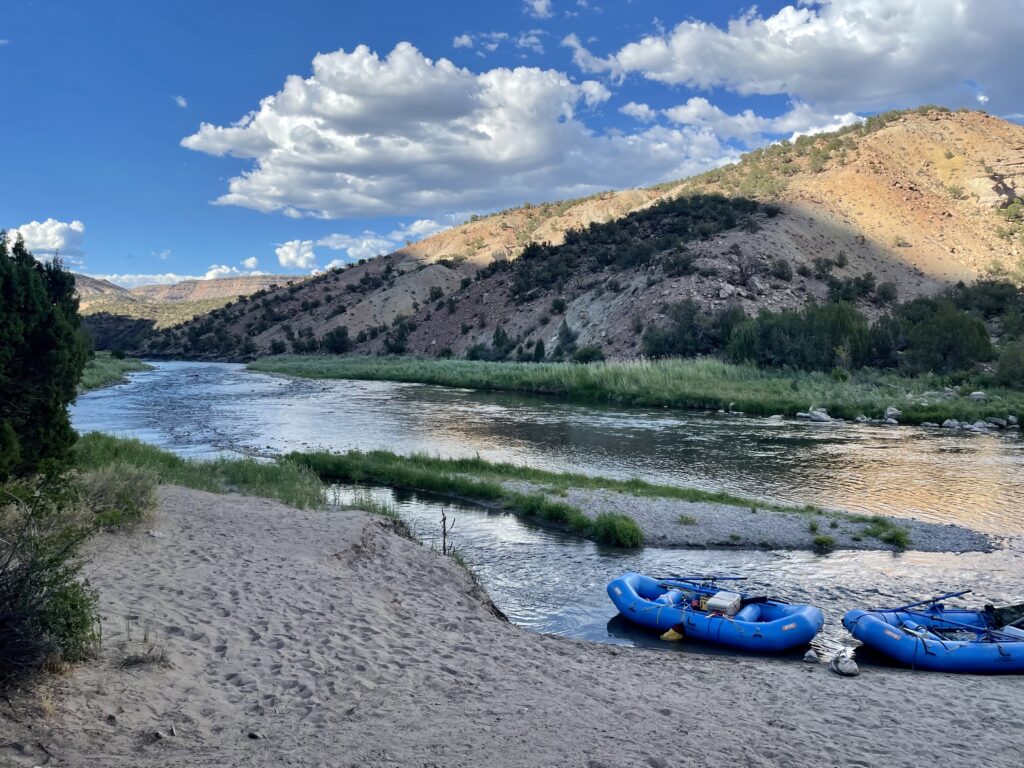 Gunnison Gorge
Our premier multi day trip is on the Gunnison River in the Gunnison Gorge Conservation Area. The Stone Fly hatch during the early summer is something every angler should experience at least once in their life. Some enjoy the experience so much that they come back every summer. It's that good!
Our typical trip is a 3 day, 2 night adventure and includes all meals, camping supplies, fishing gear, beautiful views everywhere and the opportunity to catch some world class fish!